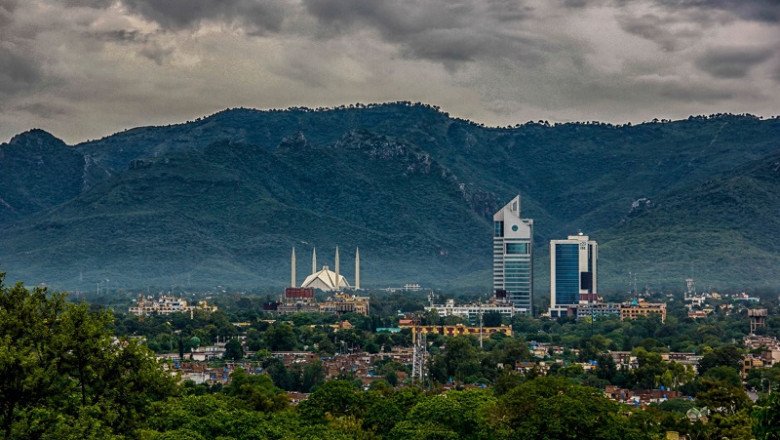 Countryside Farms Islamabad is an ideal option located far away from the hustle & bustle of the city offering peaceful surroundings and easy access.
Countryside Farms Islamabad Location
Countryside Farms Islamabad is located on Chakbeli Road, which is a beautiful farmhouse community development project by Sim Developments (Pvt) Limited which is the sponsor, and Zee Brother (Pvt) Ltd is the developer.
The Countryside Farms is subdivided into various blocks, each with its own set of facilities, and the project's intended lifestyle will be the healthiest possible. A well-designed and well-built business club will have international facilities such as a golf course, a gorgeous mosque, lush green parks, gated neighborhoods, and impenetrable
This greatest agricultural land is located along Chakbeli Road.
Countryside Farms Location and Map are 14 kilometers from Giga Mall and 0 kilometers away from the Rawalpindi Ring Road intersection. The tranquility separates this project from others since it is distant from the hustle and bustle of the city while being near all of its major crossroads.